Company Profile
The "PNB" was established in the year 1990. The company operates Indo Italia marble mine and has nearly 3 decades of experience in excavation and processing of marble.
The company has enjoyed exponential growth since its inception and over the years we have dedicated ourselves to supplying the finest marble to the factories in the form of blocks. For more than 30 years, PNB has always been associated with the grandeur, finesse and quality that can only be expected from the most superior class of marble. PNB has set benchmarks in mining, processing and finishing of marble.
Our success is based upon our customized approach for each and every individual customer whether large or small. Our extensively comprehensive service, competitive prices and also the vast experience and knowledge of the marble mining industry has put PNB among the very best in the the Industry.
PNB has successfully supplied marble for many projects including palaces, temples, mosques, domestic and International Hotel chains, Malls, Office Buildings as well as commercial works requiring large quantities of uniform and competitively priced materials. PNB invested in Australia in year 2010 with opening of their first supermarket in brisbane. Bansal group now operated 9 supermarkets , 9 Carls jr restaurant and rights for cinnabon all over australia.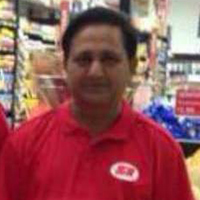 Premnath Bansal
---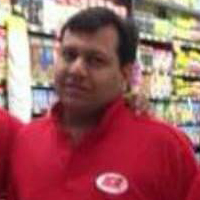 Vishal Bansal
---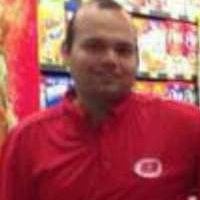 Gaurav Bansal
---